What's Your Dream?
We specialize in:
Residential Interior Design

Commercial Interior Design

Small Project Consulting
Let's Get Started!
Redding Interior Design Serving Redding Since 2000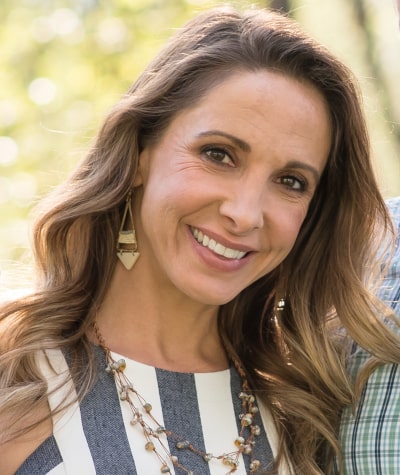 Redding Interior Designs was founded by Ellie Hall. She is an interior decorator with a keen eye for design and style. She has been designing since 2000. Designing is more than a job to Ellie; it's her passion.
She has worked on many type and size spaces. From a small bathroom remodel to large home remodels to local commercial projects. No job is too small or too big.
You won't know what you need or don't need until you talk to an expert.
Call for a consultation today (530) 768-9201.
Not convinced? Check out some of her more recent projects here:
What Our Clients Are Saying
Contact Our Company

Reach Us

330 Springer Dr, Redding, CA 96003

Phone: 530-768-9201

Hours of Operation

Monday: 8 AM to 5 PM
Tuesday: 8 AM to 5 PM
Wednesday: 8 AM to 5 PM
Thursday: 8 AM to 5 PM
Friday: 8 AM to 5 PM

Follow Us

Send a Message